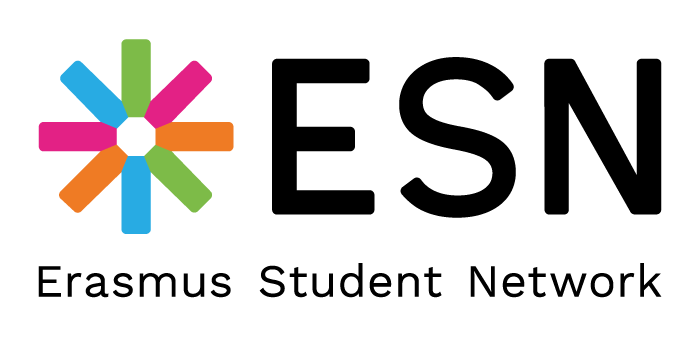 Erasmus Student Network (ESN) is the biggest student association in Europe. It was born on the 16th October 1989 and legally registered in 1990 for supporting and developing student exchange.

We are present in more than 1000 Higher Education Institutions from 41 countries. The network is constantly developing and expanding. We have around 13,000 active members that are in many sections supported by so-called buddies mainly taking care of international students. Thus, ESN involves around 40,000 young people offering its services to around 350,000 international students every year.
ESN Luzern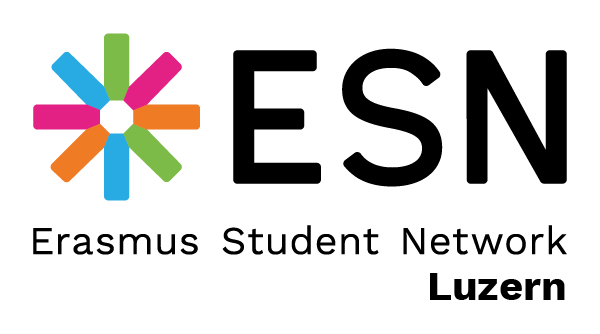 Together with 15 other sections such as ESN Olten, ESN Geneva and ESN Zurich we are ESN Switzerland. ESN Luzern is working with three universities: University Lucerne (UNILU), Pädagogische Hochschule Luzern (PHLU) and Lucerne University for Applied Sciences and Arts (HSLU). As a section our aim is it to promote the social and personal integration of exchange students in Lucerne. To achieve that goal we organize all kind of events to help our exchange students to meet other exchange students as well as locals. Our local buddies from the Buddy System also provide assistance to our exchangies before and throughout the semester. Showing and teaching them about Swiss student life and our culture is the motivation of ESN Luzern.