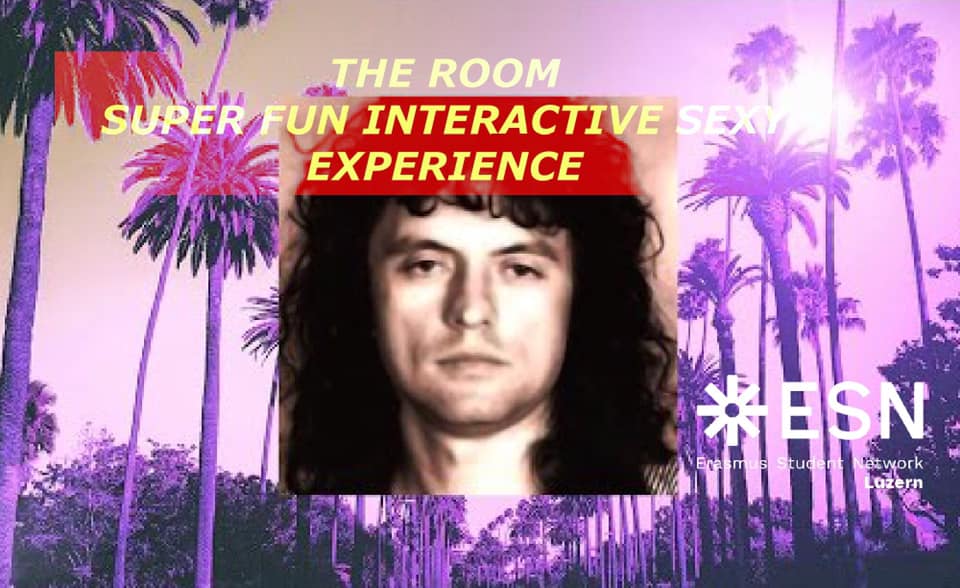 Date:
05/03/2020 -

09:30

to

11:30
Place:
Nylsuisseplatz 1, 6020 Emmen
Meeting Point:
Nylsuisseplatz 1, 6020 Emmen
Bring drinks!

Tired of browsing endlessly through Netflix, looking for something worth watching? Feeling sick of watching the same remakes with outdated plot devices, cliché tropes and strangely patriarchal and/or racist undertones?
Wanna watch some cool independent stuff that will make you look cool and interesting to your friends? Well, then join us for ESN Movie night, an interactive experience where Frank will take you on a wild ride of cinematic delights and obscure cult classics!

!The movies involve a drinking game!
(optional, of course)

We rented out a whole movie theatre in the design school, which means that you are free to bring all the drinks and snacks you want. After the movie, we will take the bus to Luzern and probably go clubbing. Bring drinks, tell your friends!